candyheartsスマホリング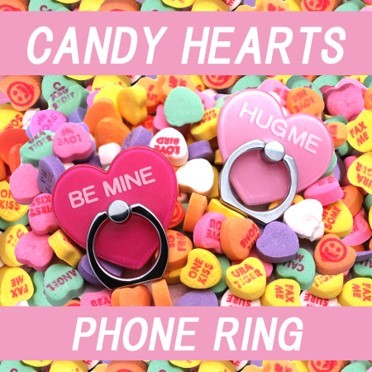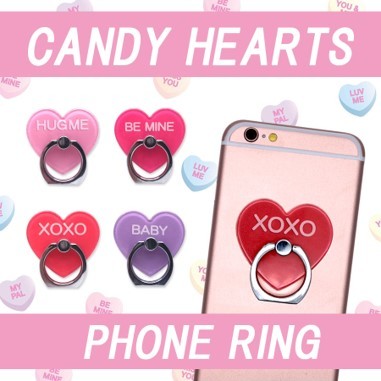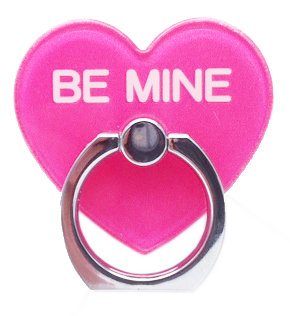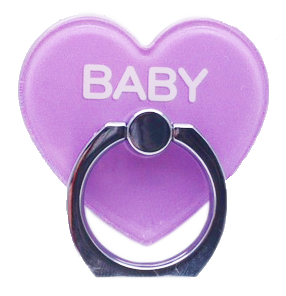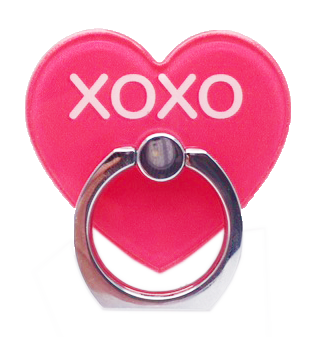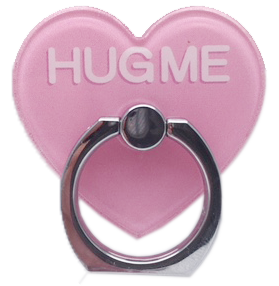 candyheartsスマホリング 
ハート型スマホリング
ぷっくり素材のかわいいスマホリング♡
*This item will be delivered on 11/30(Mon) at the earliest.
*Tax included.
*Additional shipping charges may apply, See detail..
About shipping fees
The shipping fee for this item varies by the shipping method.
Customers can choose the shipping method at time of purchase.
Yamato Transport

Your delivery status can be checked online.

Regional setting

ネコポス

※配送日時のご指定はできかねます。
※ポスト投函のため保証はできかねます。

Shipping Fees are the same all over country inside Japan 350JPY
*Japan domestic shipping fees for purchases over 8,000JPY will be free.